Quality
Japan Quality
Our construction team is formed mainly by those who have experienced technical intern training in Japan for three years and we use the same materials as in Japan.
We provide high quality and reliable products by performing own company inspection and constructive responsibility service.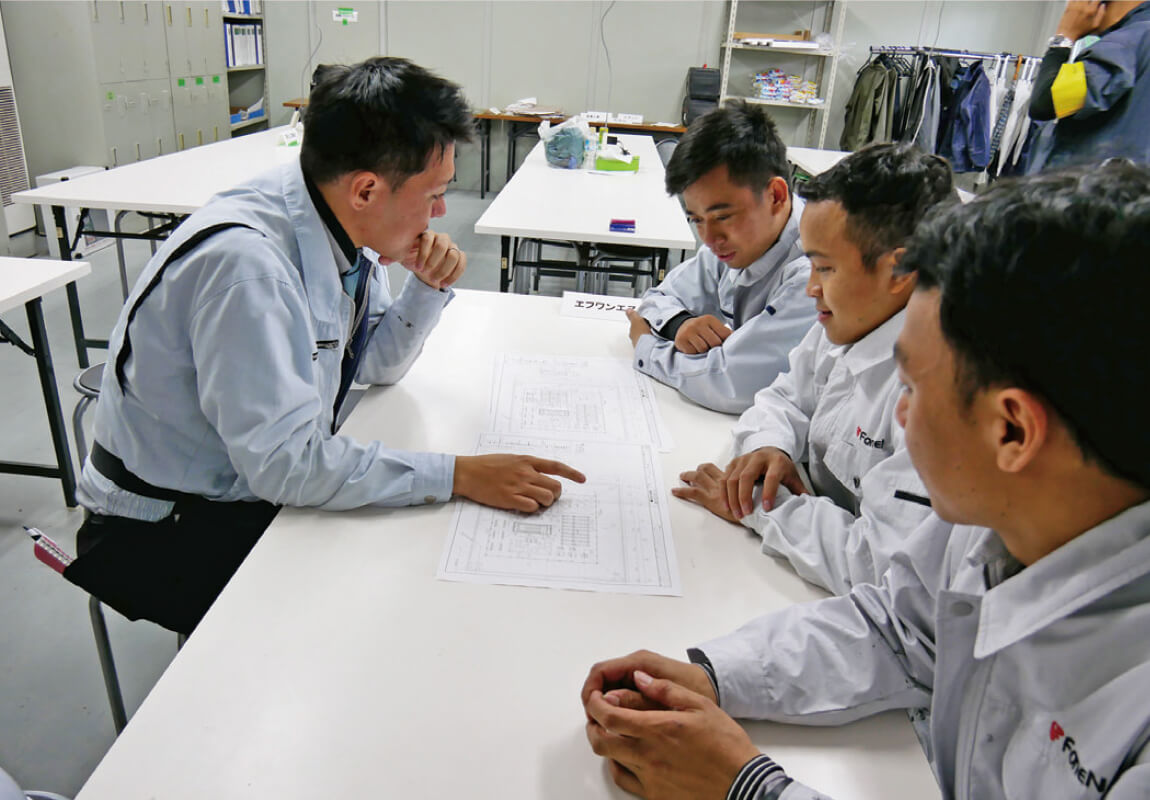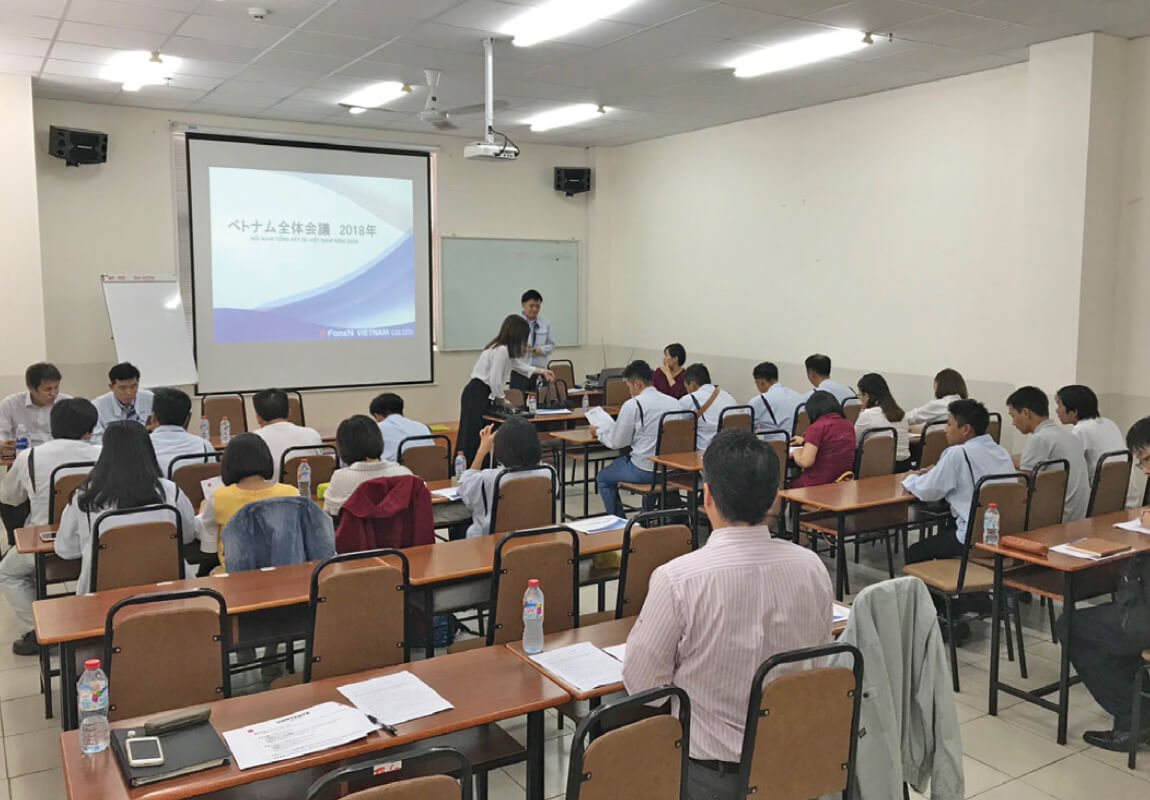 Quality Improvement
To recognize different countries issues in common, we share information and hold regular meetings to solve the problems.
Constructive Responsibility Services
Different from other waterproofing companies, we act as both material manufacturer and contractor.
If any issues occur, the problem of responsibility clarification will not happen, and we promise to respond to customer promptly and responsibly.
We warrant our waterproofing works to be free from water leakage for basically 10 YEARS.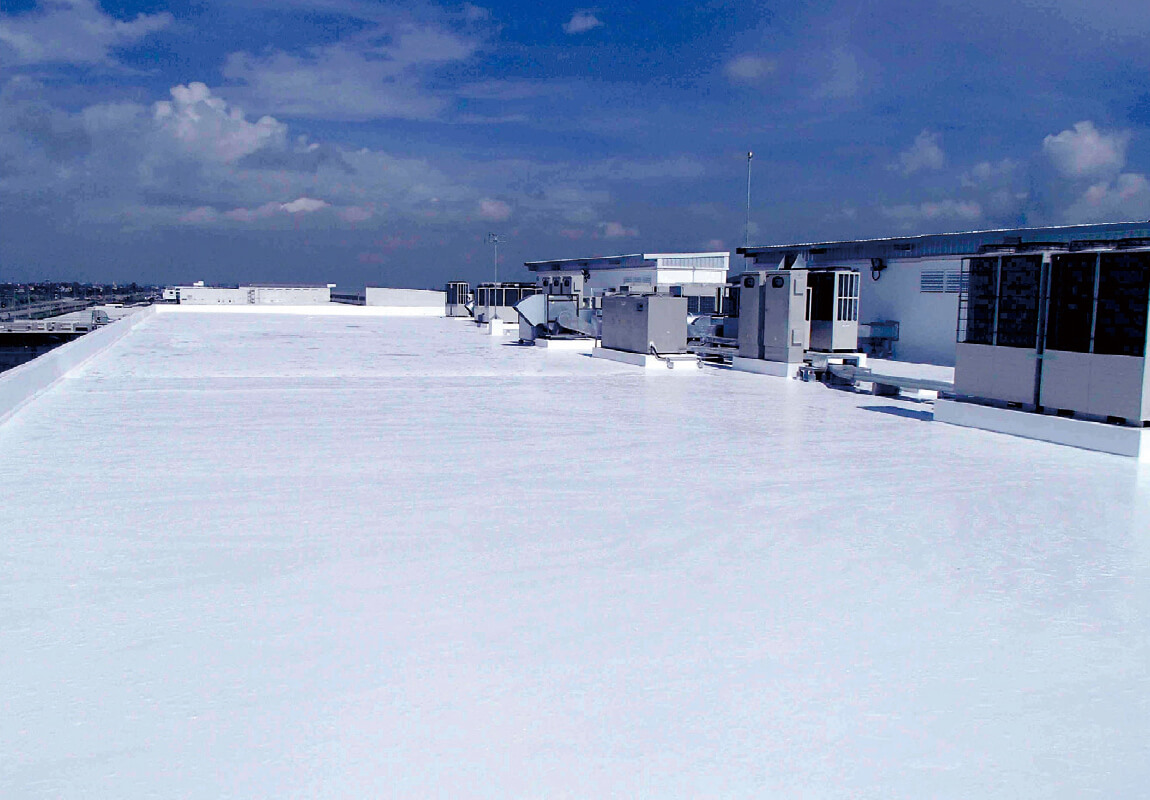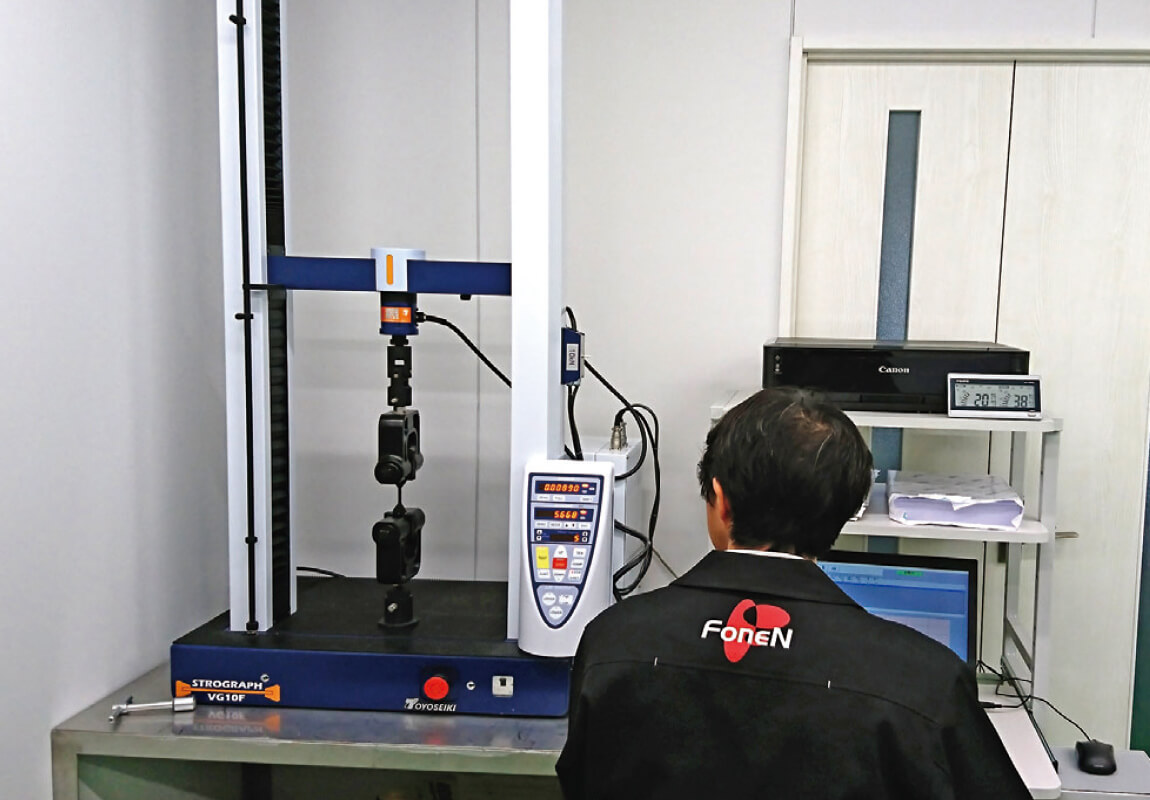 Performance Analysis
It's our original brands that can not be imitated by other companies.
We conduct experiments and verifications immediately in-house according to the feedback from the sites.
Based on the 30-years database that we acquired, FONEN has the capability of technical.
Follow-up Services
In order to maintain the quality, periodic inspection will be conducted, and meanwhile we will provide the best proposal for the future renovation at the same time.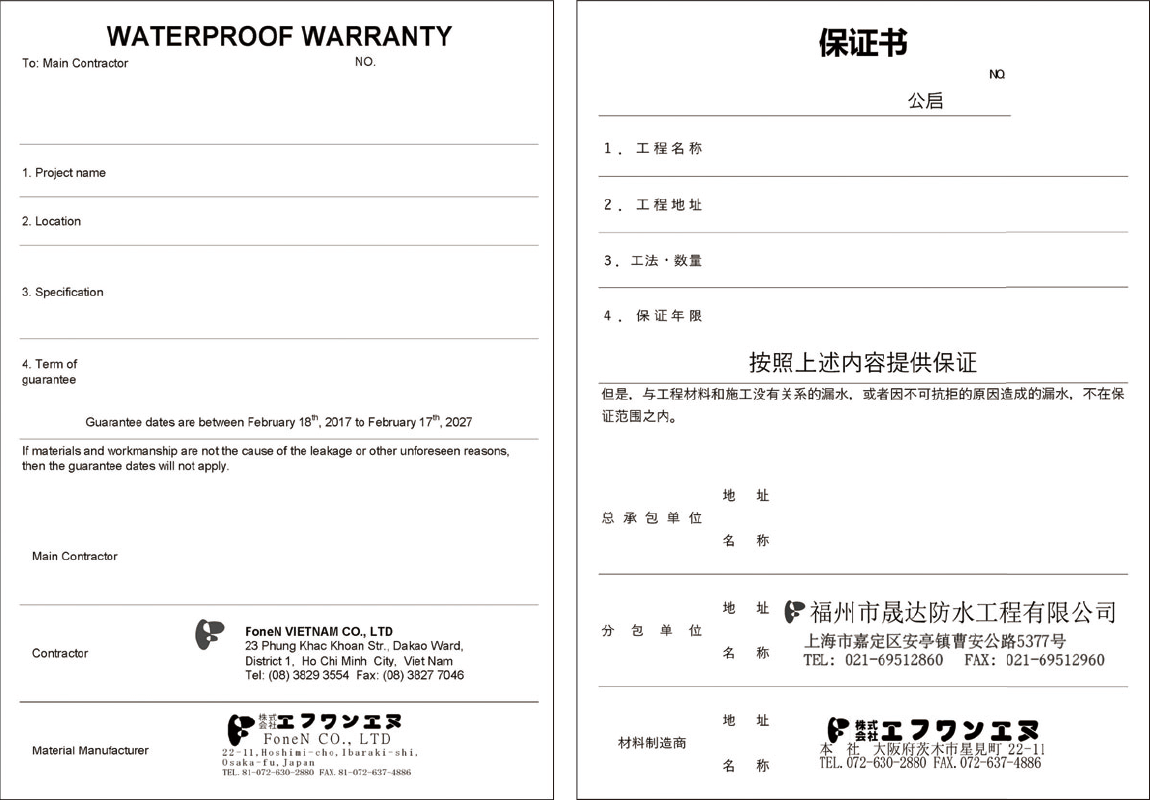 Products
We develop original materials and conduct construction work
with our original construction method.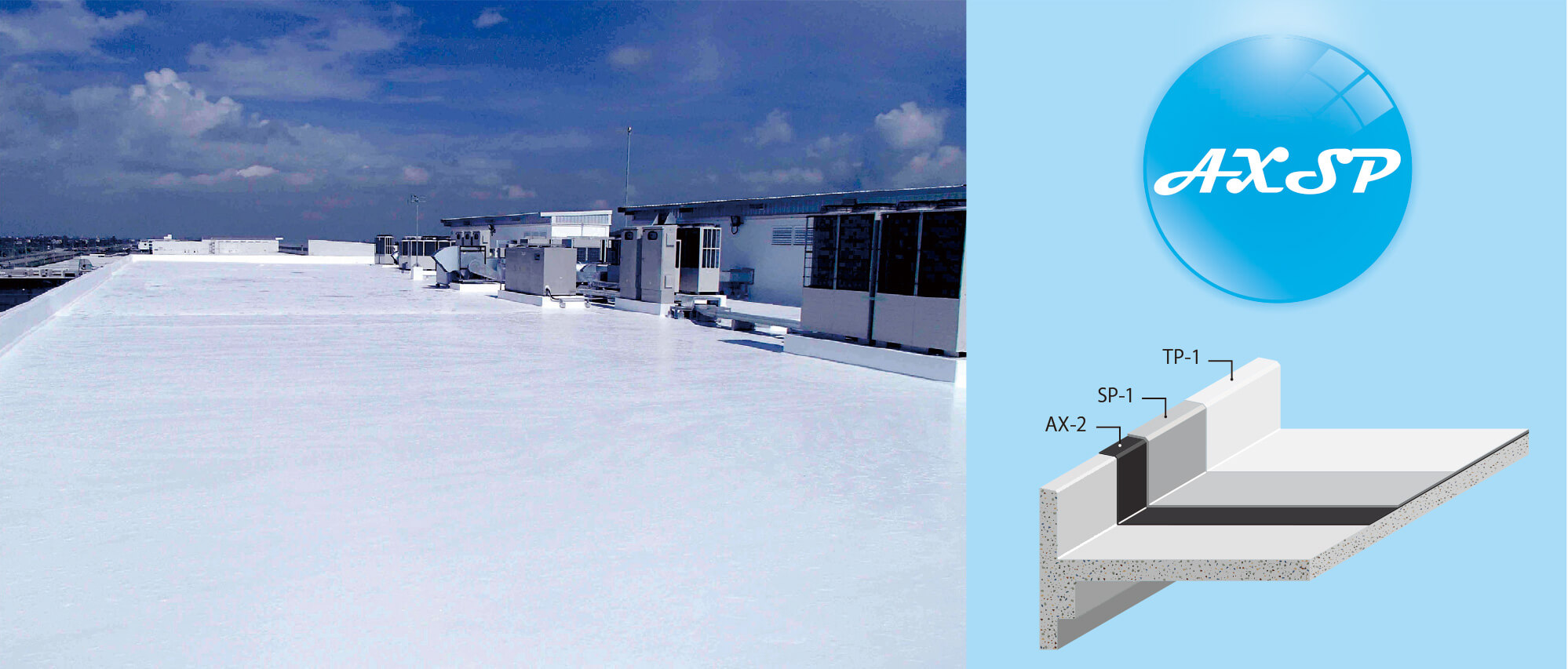 High-strength Urethane Rubber Composite Coating for Waterproofing
Applicable Range
Rooftop, Parking Lots, Metal Roof, Factory Floor, Exterior Wall, Stairs, Corridor, Balcony, Swimming Pool, Water Tank
Characteristics

Perfect Adhesion
Composite Coating for Waterproofing
Fast-curing Method (Seamless)
Heat Reflective Effect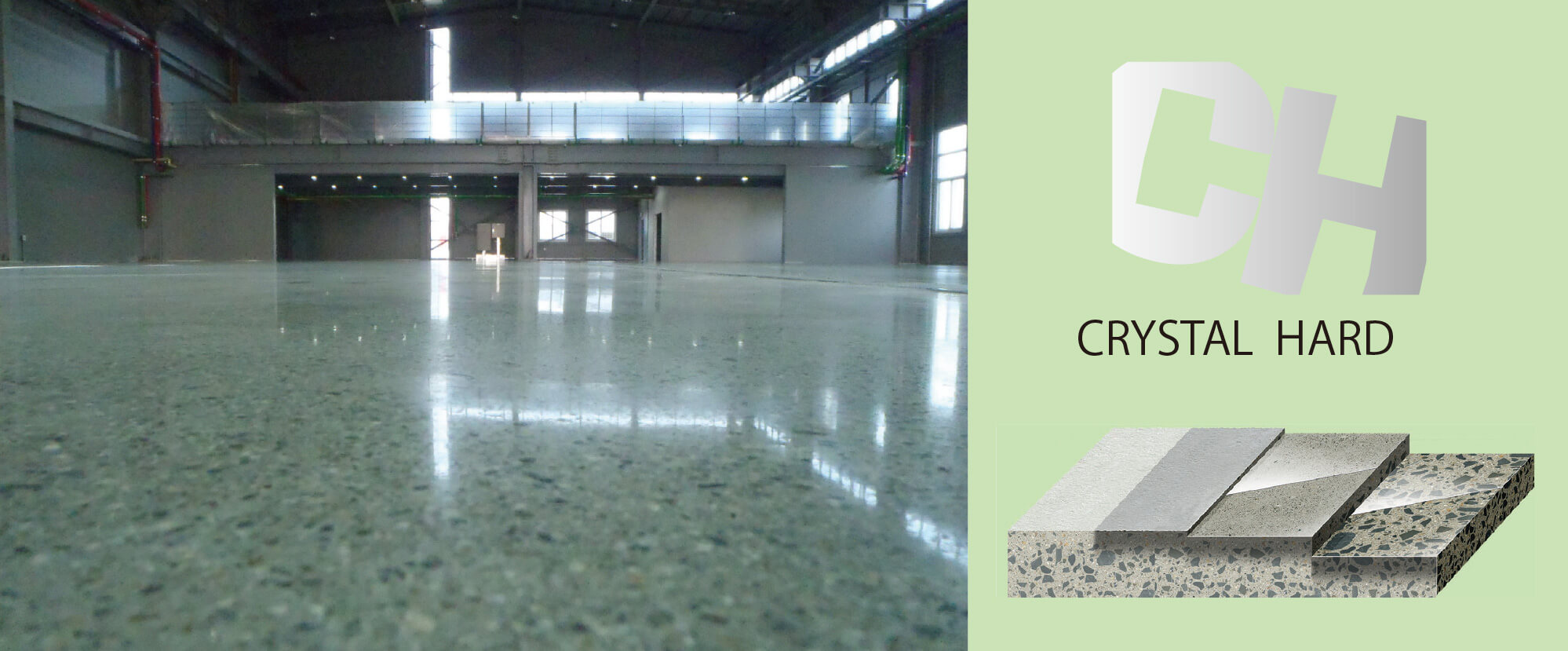 Decorative Finishes for Concrete Floor
Applicable Range
Factory Floor, Warehouse Floor, Facility Floor, Parking Lots
Characteristics

Short-term Construction
Low Odour
Easy to Maintain
Low Total Life Cost
Works
Our in-house developing materials and specification are suitable to use in tropical Asia.
Wattay International Airport
We attained actual achievement of large-scale international project in Vientiane, Laos.
It can be applied to various range such as RC roof, metal rooftop etc.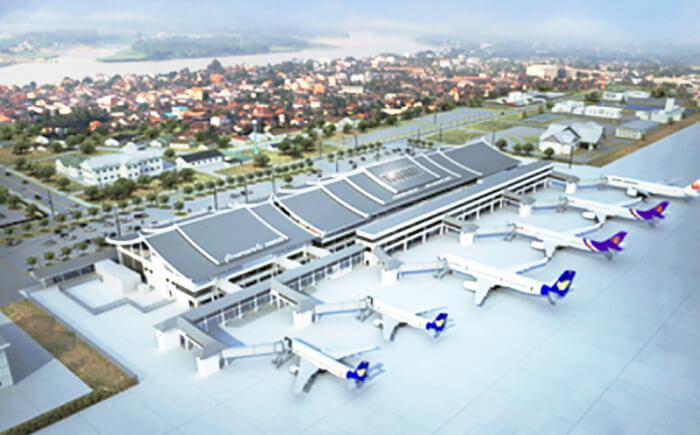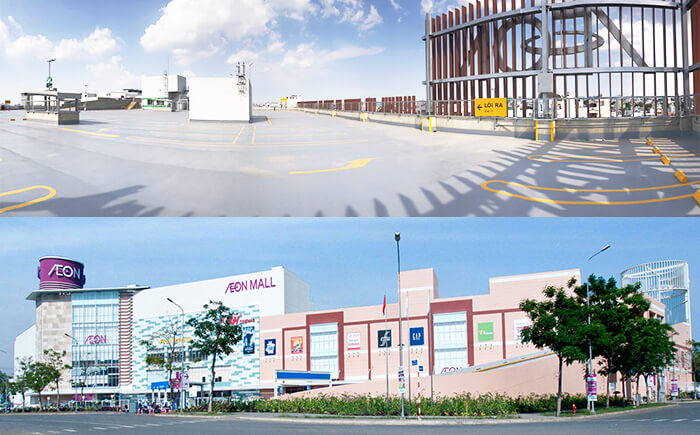 Aeon Celadon Tan Phu
We attained actual achievement of large-scale shopping mall project, which was the largest commercial facility in Ho Chi Minh, Vietnam at that time.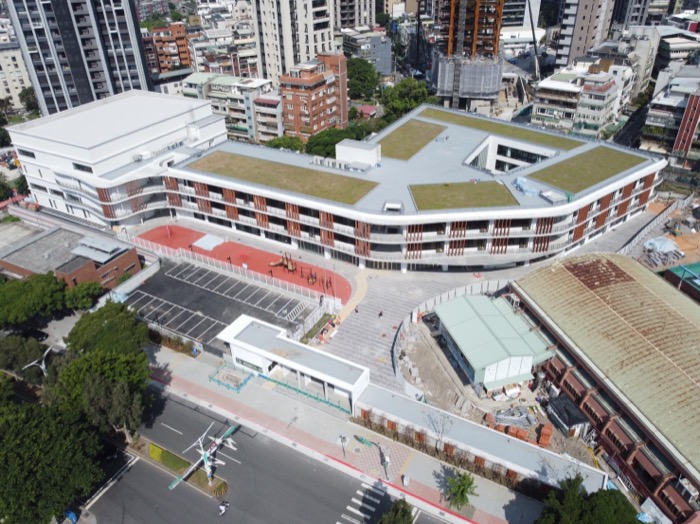 Taipei Japanese School
We have experience in the construction of a new Japanese School in Tianmu, Taiwan. The entire rooftop of the school building and the planting area were constructed.
Offices
Starting from Taiwan and Vietnam, we develop our subsidiaries and sales agency in Asia.
Japan
Head
Office
22-11, Hoshimi-cho, Ibaraki-city, Osaka, 567-0843, Japan
TEL +81-72-630-2880

/


FAX +81-72-637-4886
Taiwan
WEI TI CO.,LTD(Taipei)
Room 309, Floor 3, No.30, Section 1, Chongqing North Road, Datong District Taipei City 103
TEL +886-2-2555-6038

/


FAX +886-2-2555-6037
Korea
F-one KOREA CO.,LTD(Seoul)
#1801 Garden tower BD, 328, Dobong-ro, Ganbuk-gu, Seoul 01062 KOREA
TEL +82-2-959-2882

/


FAX +82-2-959-4884
China
FUZHOU SHENGDA WATERPROOF ENGINEERING CO., LTD(Fuzhou)
Room3406,2#, Block of Shiouwangzhuang, Jinlian Road,Wangzhuang street, Jin`an district, Fuzhou City,35000,China
TEL +86-0591-88030237

/


FAX +86-0591-88035217
FUZHOU SHENGDA WATERPROOF ENGINEERING CO., LTD(Shanghai)
Room#2, No. 5377, Caoan Road, Anting Town, Jiading District, Shanghai City,201805,China
TEL +86-021-695128607

/


FAX +86-021-69512960
Vietnam
FoneN VIETNAM CO.,LTD (Ho Chi Minh)
23 Phung Khac Khoan Street,Da Kao Ward, District 1,Ho Chi Minh City, Vietnam
TEL +84-28-3829-3554

/


FAX +84-28-3827-7046
FoneN VIETNAM CO.,LTD (Ha Noi)
No.100, Thuong Dinh Street, Thanh Xuan District, Ha Noi City, Vietnam.
TEL +84-24-3782-4272

/


FAX +84-24-3782-4271
Thailand
SIAM FN CO.,LTD(Chonburi)
98/3 M.10, Nong-Kham Sub District, Sriracha, Chonburi Province 20230 Thailand
TEL +66-38-110-501
Myanmar
F ONE ASIA MYANMAR CO.,LTD(Yangon)
No.459(A), Room No.202, New University Avenue Road. Bahan Township, Yangon, Myanmar
TEL +95-94-5069-2546
Philippines
Fone Philippines Inc.(Makati)
Room 400 VGP Center,6772 Ayale Avenue, Makati City 1226, Philippines
TEL +63-2-8776-9720
Malaysia

Agency


FoneN Malaysia SDN.BHD (Kuala Lumpur)
Unit 3A-06,Tower A, Vertical Business Suite, Bangsar South City, No.8Jalan Kerinchi,59200 Kuala Lumpur, Malaysia
TEL +60-3-2730-0906

/


FAX +60-3-2730-0999
Indonesia

Agency


Fortuna Satu INDONESIA CO.,LTD (Jakarta)
JI Pangeran Tubagus Angke No 20/B-37,Rt.016,Rw.010,Jelambar Baru,Grogol Petamburan,Kota Jakarta Barat,Dki Jakarta.Kode Pos.11460,Indonesia
TEL +62-21-27083194
Inquiry
Please do not hesitate to contact us via the following form.
The person in charge will contact you shortly.